Open jobs at Sudbury True Value Rental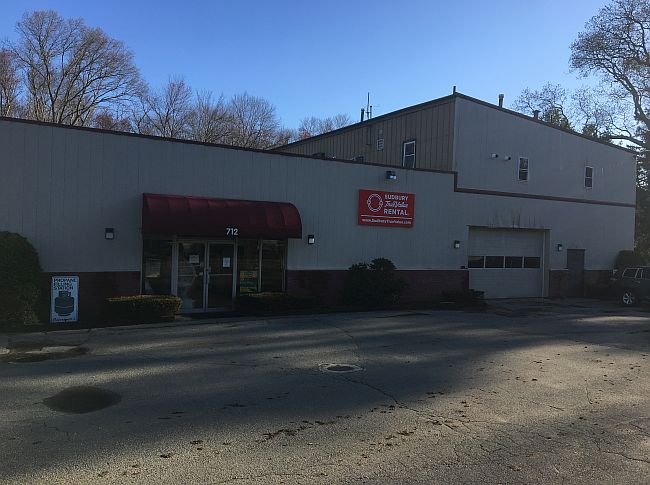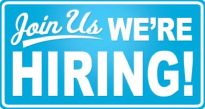 Please call 978-443-7368 or email us to schedule an interview.
---
Garage Help Wanted
Full time summer help wanted. College age preferred so you can start earlier, but, will take high school students also! Responsibilities will include servicing equipment and loading/unloading cars and trucks, instructing customers on how to use the equipment. Also cleaning canopies, chairs, etc. You may also assist with deliveries and installs.
We work Monday-Saturday with Sunday and one other day off. This job does require heavy lifting and communicating in English to our customers. If you also speak Spanish that's great, we have employees and customers whose first language is Spanish. So that's 5 days a week from 7:30 AM to 5 PM. In May and June you'll be working 50 hours per week, with the possible option of working 60 hours. You get paid time and a half for all hours over 40. If you're trying to save money this is the job for you! Please call to arrange an interview, 978-443-7368.
---
We are an equal opportunity employer, bi-lingual a plus, but not necessary!
---