Got company coming or having a party? Need to rent a spare bed or items for a baby? We can help. We rent roll-a-way beds, high chairs, cribs and even coat racks. All baby furniture meets current Federal safety guidelines. Because these guidelines change frequently we have decided to stop renting car seats.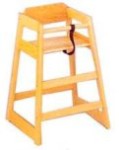 Hi Chairs
· Available with and without trays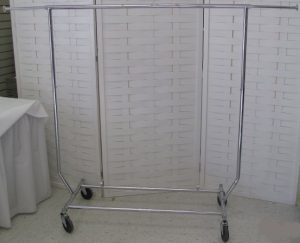 Coat Rack, Holds 30
The rack is 4′ wide + 1′ extensions on each end.
Coat Hangers Wood, Groups of 25