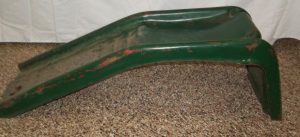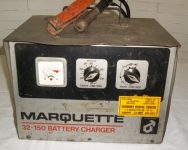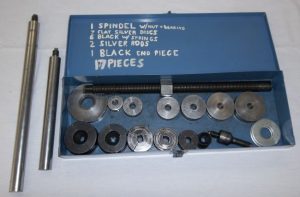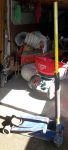 Refrigerant leak detector
Torches, acetylene-oxygen
Min. fuel charge
60.75
$21.60 + $130 deposit
---
Welders
---
---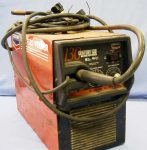 Mig Welder – Electric 110
---
Spot Welder – Electric 110
---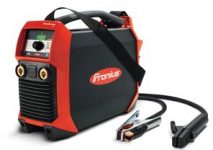 Stick Welder – Electric 110 or 220
Plus $100 Deposit
Fronius Transpocket 180 MV/B
It can be plugged into a 15 amp plug, a 20 amp plug or even a 220 v plug.
The more power it gets, the thicker stuff you can weld.
-Unit weighs 20 lbs, comes in a carry box
Kit includes: 2-13′ ground cables, another cable, welder & box
– It will weld up to a 5/32″ rod, works great on 1/8′ rod
– Has a l6-20p 220 volt twist lock cable.
Features:
1) Anti stick – allows operators to safely remove the electrode from the work piece after making contact.
2) Welding mode- the tp 180 includes operating modes designed specifically for basic 7018 and cellulose 6010. the maximum electrode is 5/32.
3) Arc ignition – hot start and soft start function makes it easier to ignite cellulose 6010 and basic 7018.
---
Wrenches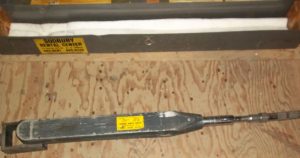 Torque wrench 50 inch pounds to 2,000 foot pounds
Impact wrench 1/2″ battery, 18 volt